PT Practice Intel
AI-Automated Insights for Physical Therapy Practices
Our PT Practice Intel solution uses AI technology to process 100% of your therapists' notes to generate compliance reports and operational dashboards. We can quickly and easily help target opportunities for improvement in documentation compliance, optimize with operational and financial data, and deliver clinical insights.
Improve documentation compliance
Identify billing inefficiencies
Measure patient retention
Reduce administrative chart review by hundreds of hours
We become a part of your team to automate compliance and boost revenue.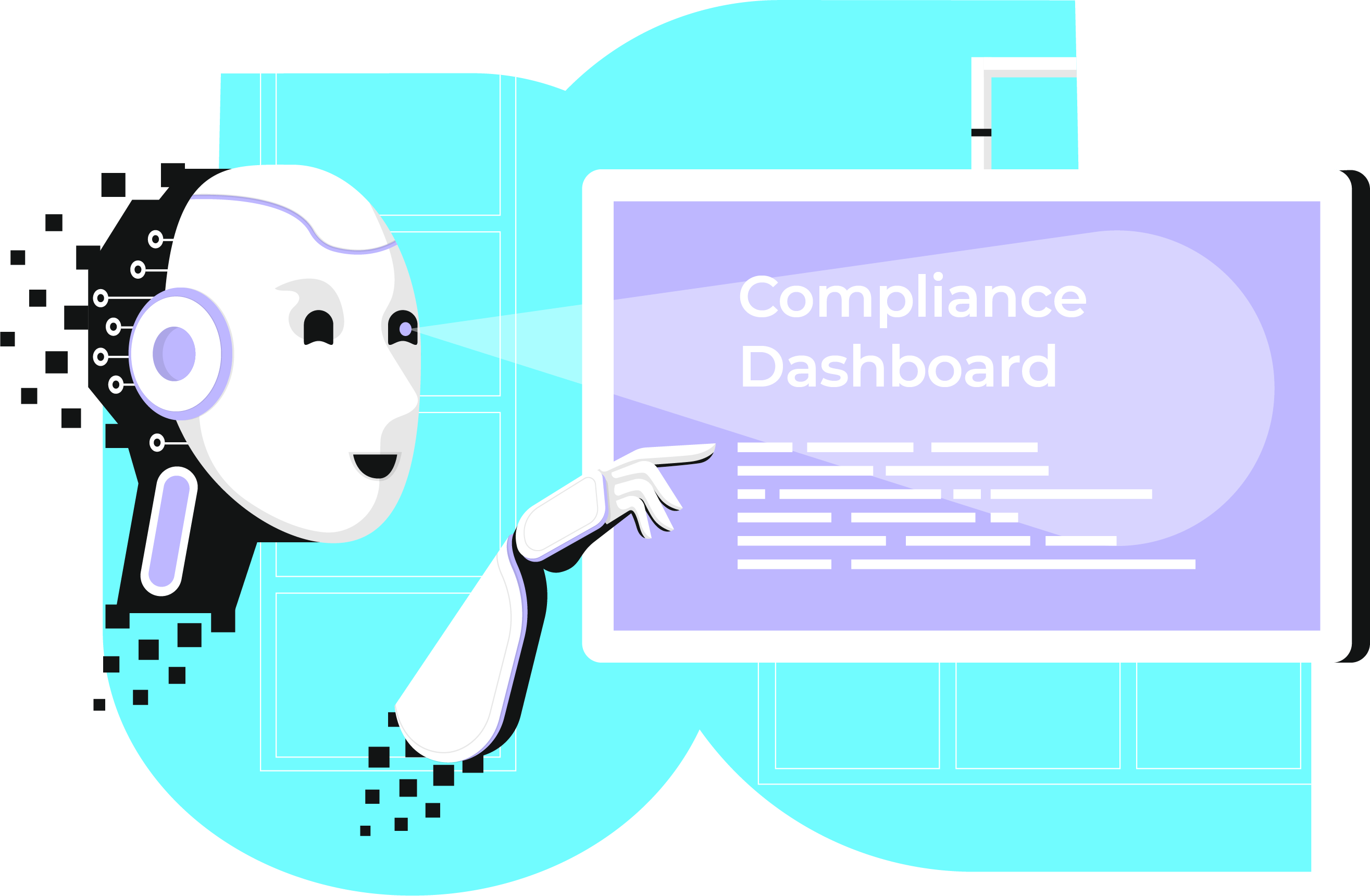 ---