Managing a Physical Therapy clinic is no easy feat. With so much to keep track of for staff, business purposes, HIPAA and compliance requirements - not to mention also treating patients - it is common to feel overwhelmed. Fortunately, it doesn't have to be this way! These tips can help you optimize your business and manage your physical therapy clinic efficiently.
Stay on Top of Your Finances
Treating patients is at the heart of physical therapy but a healthy business is imperative to provide the best possible care. Think of it this way - if you and your staff are constantly stressed out or worse, your clinic is closed, you can't provide the best treatment to patients. Finances can be uncomfortable to talk about, but they are incredibly important as a profitable business has the capacity to expand and take excellent care of even more patients. Be sure you have a good system in place for keeping track of every penny that comes in and out. Make it a priority once a week to review your numbers and be sure you understand where and how monies are flowing.
Monitoring of finances is a must, yet for some clinic owners it is simply not enough. Many physical therapy clinics have missed revenue opportunities that can be realized through technologies. PT Practice Intel's Practice Optimization module helps identify revenue gaps by comparing coding accuracy against minutes billed, determining over-documentation and under-documentation, and finding coding inefficiency and variability across therapists to unearth hidden revenue potential. Ensure your therapists are billing correctly and everyone is compensated fairly for the great care you provide!
Give Feedback Immediately
Immediate feedback, both positive and negative, has a much more profound impact long-term than waiting until after the moment has passed or becomes a larger issue. Timely, relevant feedback has a higher likelihood of creating a learning moment and allows for immediate correction or reinforcement of the positive behavior. This is better for both the manager and the employee. The employee is able to make small, subtle changes with the feedback given, which is much easier than making large corrections, and the manager does not have to worry that the small error will snowball into a more significant problem over time.
Timely feedback has also been shown to boost engagement, motivation, and performance. The Documentation Compliance module of PT Practice Intel offers feedback to therapists based on an analysis of every single note. Compliance dashboards afford full visibility into chart audit scores, error rates on audit components, and copy-forward rates to allow for increased compliance amongst your team and prompt educational moments.
If you would like to afford your therapists opportunities to become not only better at documentation and billing, but also a better clinician, there are some great tools to assist with feedback for clinical outcomes. One new and exciting tool is the Clinical Excellence module of PT Practice Intel. By using AI to pull both structured and unstructured text from therapists' documentation, practice administrators gain full visibility into metrics such as number of visits per episode of care, plan of care completion, utilization rate of appropriate plan of care, and patient improvement. These in depth metrics offer outstanding learning opportunities for therapists that not only increase competence as clinicians but also improves patient care and outcomes.
The bottom line is, incorporating timely and contextual feedback into your clinic allows for optimal growth with maximum efficiency. PT Practice Intel provides actionable dashboards with data analytics as well as feedback to your therapists in a timely and consistent manner to help reduce the need for practice managers to spend time doing this.
Utilize Technology to Reduce Staff Busy Work
The truth is, there is always administrative work to be done, especially at a growing or already very busy practice. To ensure the highest level of organization and operational efficiency, consider adding technology into your clinic's arsenal of tools. The right technology can take mundane and time consuming tasks off of your staff's over-stuffed plates so they can focus on other aspects of their work. Start by mapping out all of your processes so you can visualize what is not operating smoothly and is taking a lot of staff time and attention. Get feedback from staff on what they wish they could spend less time on. Perhaps your marketing could be more automated or maybe you could offer online booking so less people are calling in for appointments? Once you have determined what processes are a time suck, it is time to discover if it can, in fact, be aided by technology. This will take some research, but it will definitely be worth it if you end up saving lots of time (and potentially dollars) long-term. For a great article on building out your ideal tech stack, check out this WebPT blog post.
One major inefficiency at every physical therapy clinic is chart auditing. Everyone could use an automated hand with this! With PredicitonHealth's PT Practice Intel solution, every therapist chart is automatically analyzed by artificial intelligence, reducing administrative chart reviews by hundreds of hours and eliminating the need for peer-to-peer reviews. Who wouldn't want to take that off of their plate?
_ _ _
You certainly do not have to implement all of these tips. Intentionally incorporating even just one can create a significant positive impact on the operations of your physical therapy clinic. Of course, if you really want to boost your practice efficiency, PredictionHealth's PT Practice Intel offers an all-in-one solution for documentation compliance, practice optimization, and clinical excellence. Best of luck incorporating these tried and true tips into your physical therapy practice and remember, you got this!
Topics: Product, Physical Therapists, Artificial Intelligence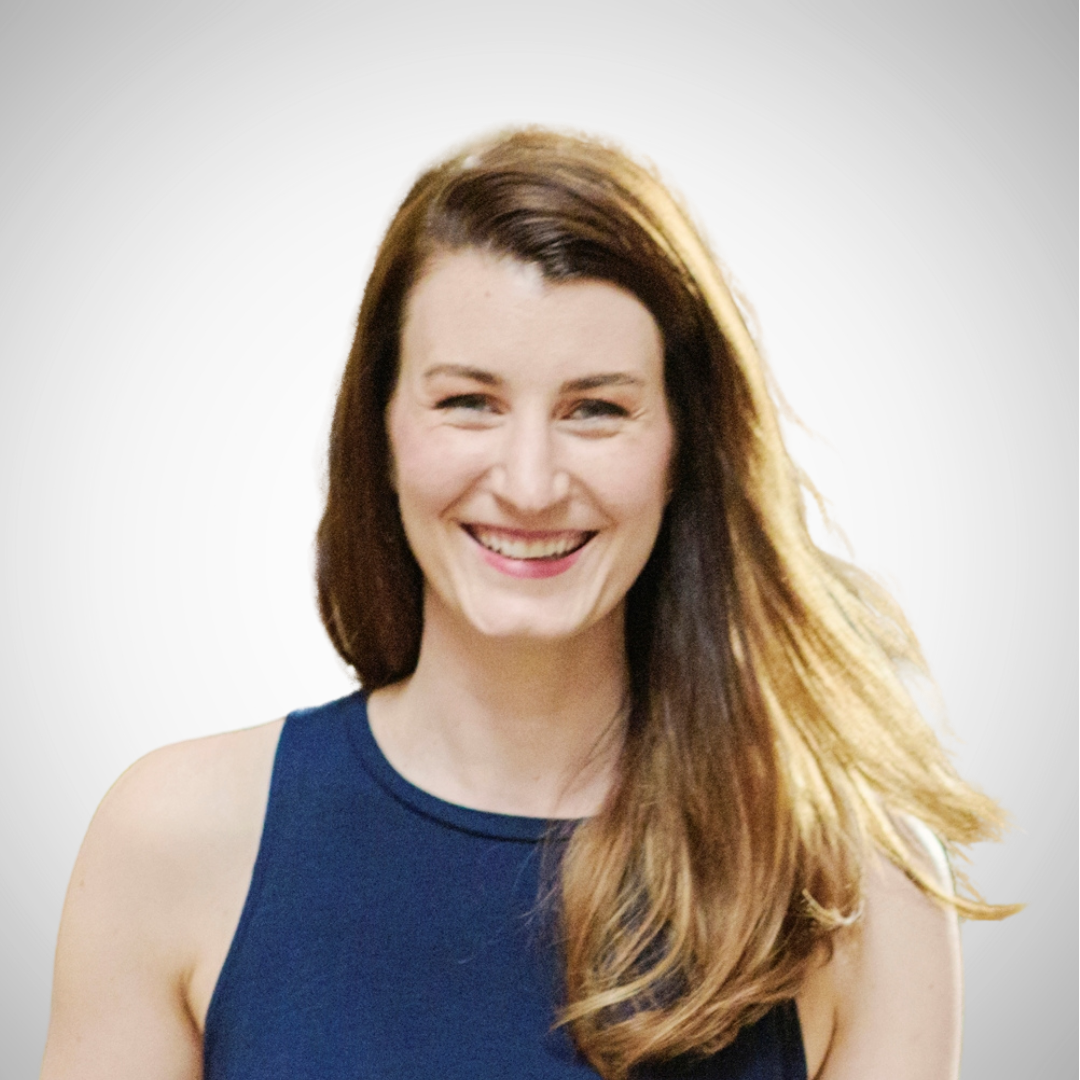 Kelly Brown, PT, DPT, OCS